Jabara's has the largest selection of in-stock carpet in the entire state of Kansas. We carry over 1,000 rolls in every style. The question is, which is right for you? Read on to learn more about the various types of carpet and the terms used to describe them.
WE CARRY THE TOP NAME BRANDS IN CARPET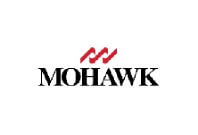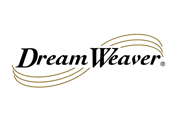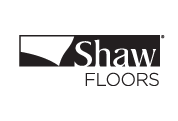 Features & Benefits of Carpet
Many carpet styles here at Jabara's come with built-in features to help them perform better.
Hypoallergenic carpet
A commonly perpetuated myth is that carpeting has a negative impact on air quality. In reality, carpet is the perfect solution for those who suffer from asthma or allergies due to its tendency to trap dust and allergens within its fibers, preventing them from escaping into the air. Regular cleaning is all you need for carpet to improve your home's air quality.
Stain resistance

Jabara's carries a variety of nylon and polyester carpets from the Shaw Floors brand. Many of these feature Shaw's R2X Stain and Soil Resistance System, designed to repel liquid and other staining materials. Unlike other similar systems, R2X covers the entirety of every fiber for complete protection. Coupled with Shaw's innovative LifeGuard spill-proof backing, this system keeps our carpets looking new for years!
Carpet FAQ
Let us answer all of your pressing carpet questions here. 
Carpet Care & Maintenance
Keep your carpet looking great over time with our care & maintenance guide. 
CARPET installation
At Jabara's, we are a full-service flooring center with a 100% commitment to customer satisfaction. Our team is highly dedicated to providing customers with the best installation and continual service throughout the lifecycle of the flooring product we sell and install.