Waterproof Basics
Waterproof solid core floors are the newest innovation of engineered products. They offer a perfect blend of the rich, natural beauty of hardwood or ceramic tile with the exceptional performance and comfort of luxury vinyl. Solid core planks are thick like solid wood boards, but also 100% waterproof, a feature that places them in a league of their own.
Waterproof solid core floors are an evolution in luxury vinyl flooring. With durability that exceeds other engineered products, these floors have the same multi-ply layer construction but feature a waterproof core that can survive splashes and spills without swelling or warping. As an advantage over laminate floors, the backing on waterproof floors also muffles sounds, making them quieter than other hard surface floors.
Types of Waterproof Floors
Waterproof floors are highly versatile and able to fit in well with a variety of room designs. These beautiful, durable floors offer visuals that faithfully replicate the high-end look of hardwood, ceramic tile, stone, and concrete, along with the texture. You'll find waterproof floors made of both luxury vinyl material and wood composite laminate.
WE carry the top name brands in Waterproof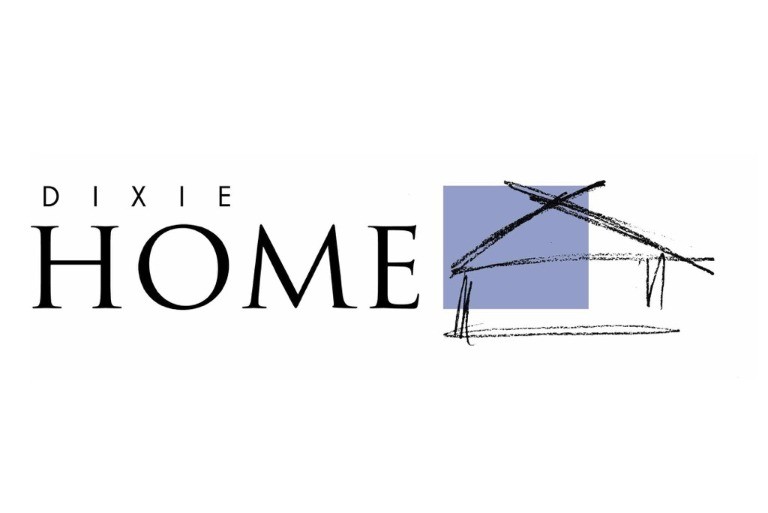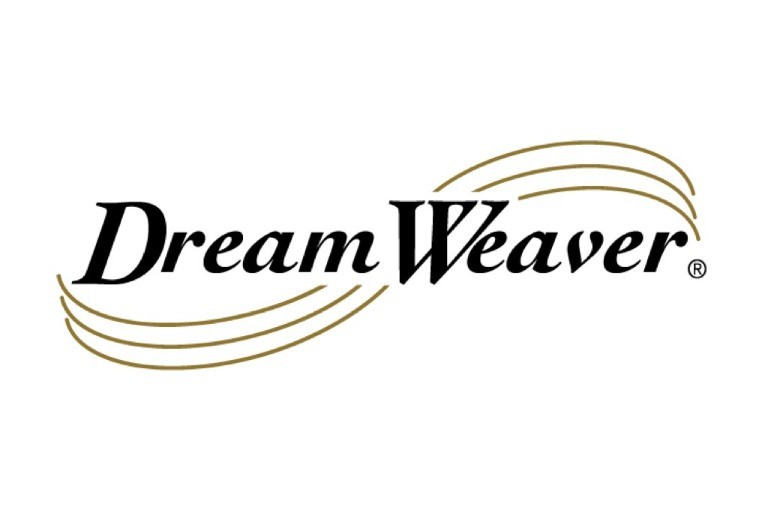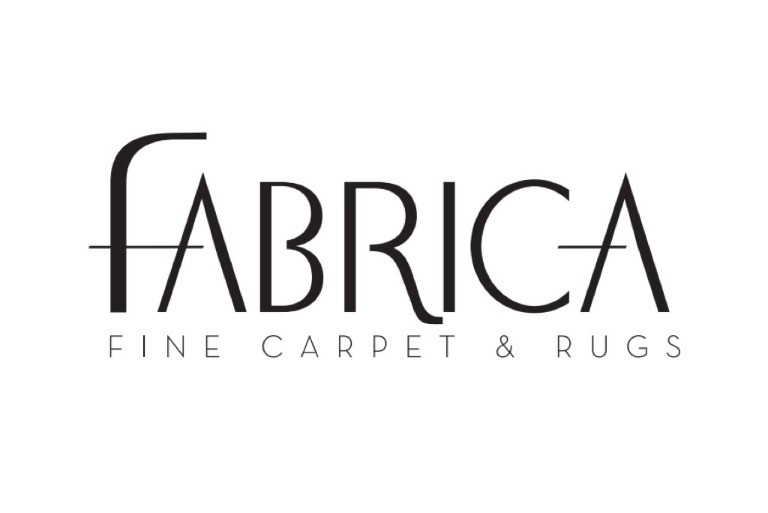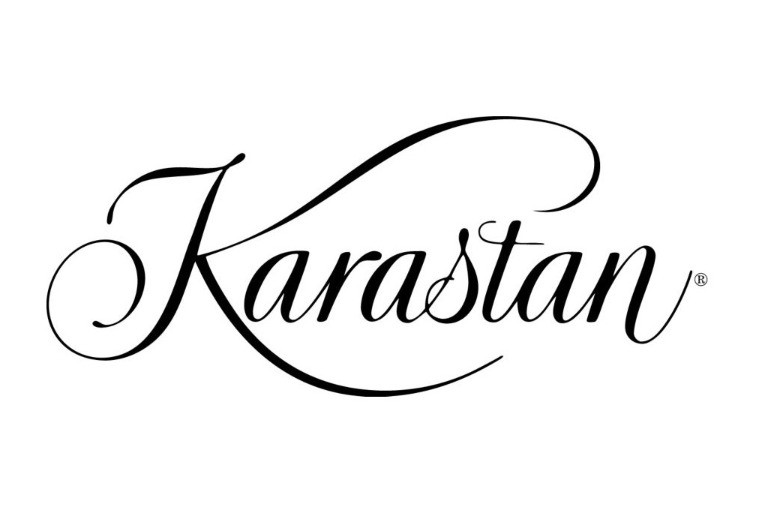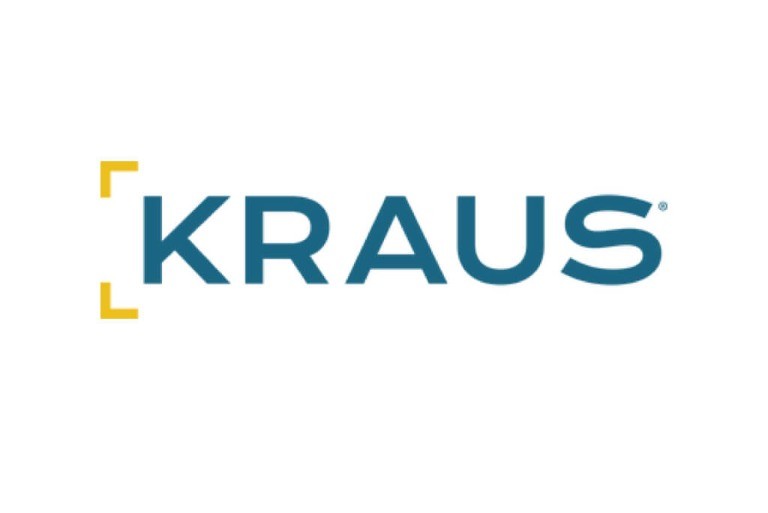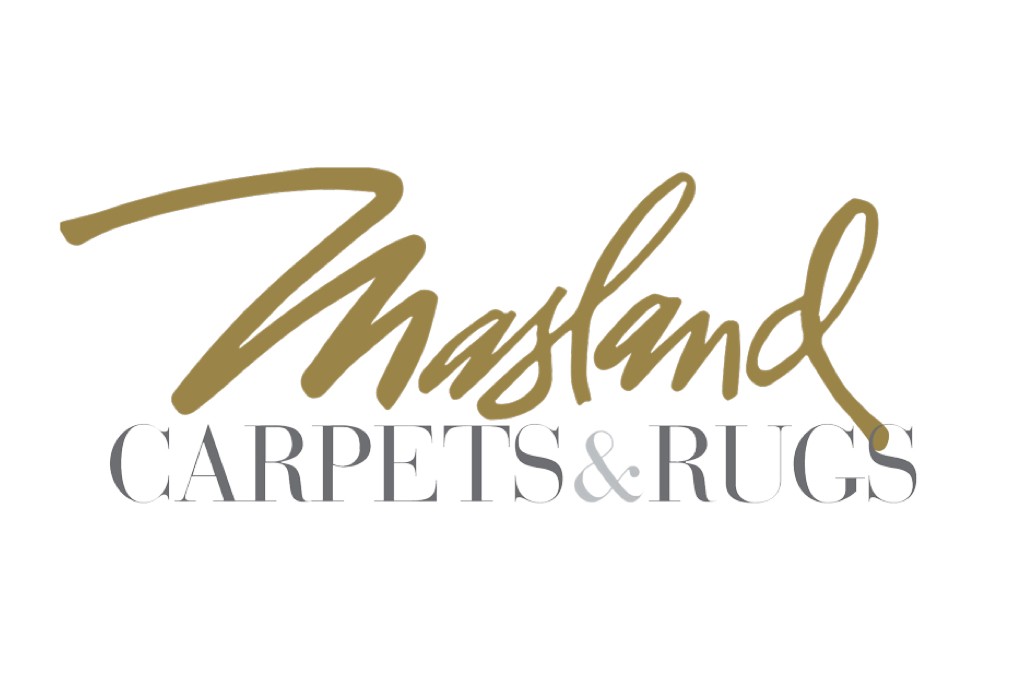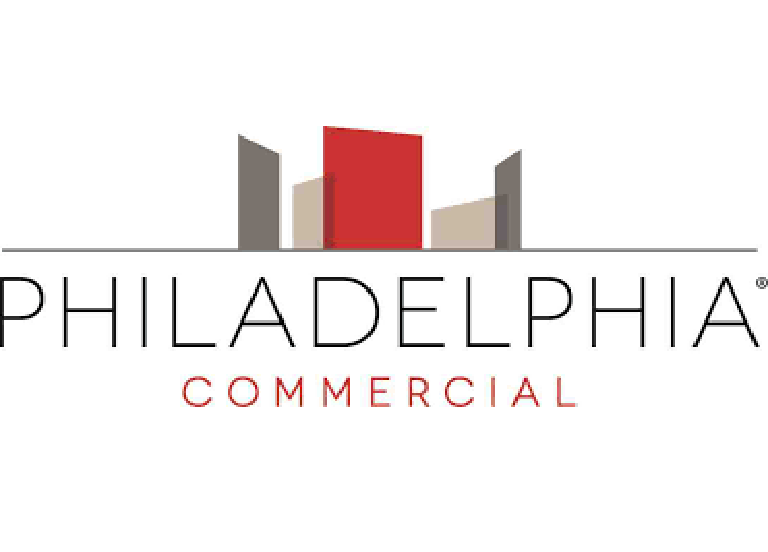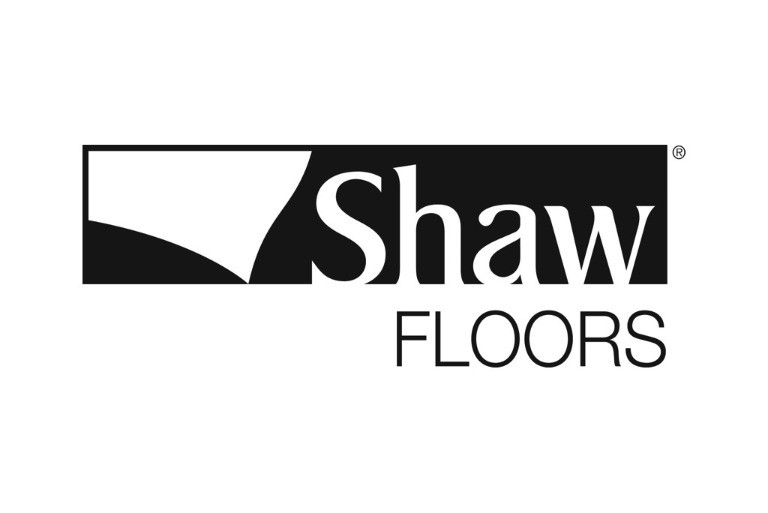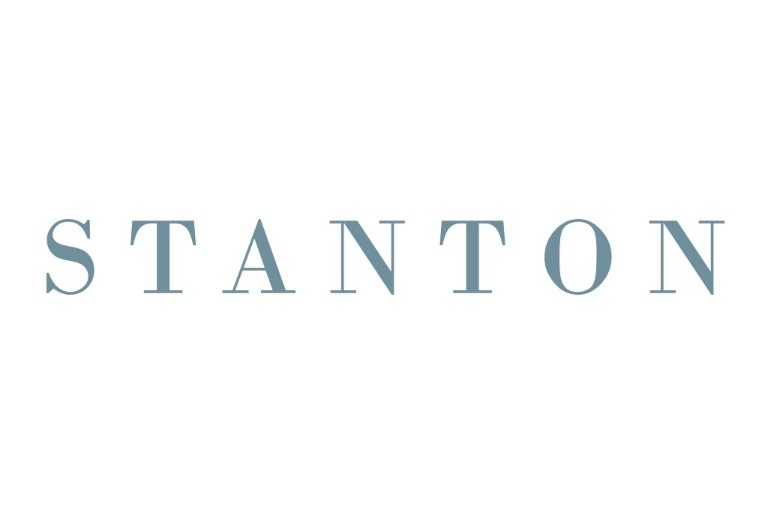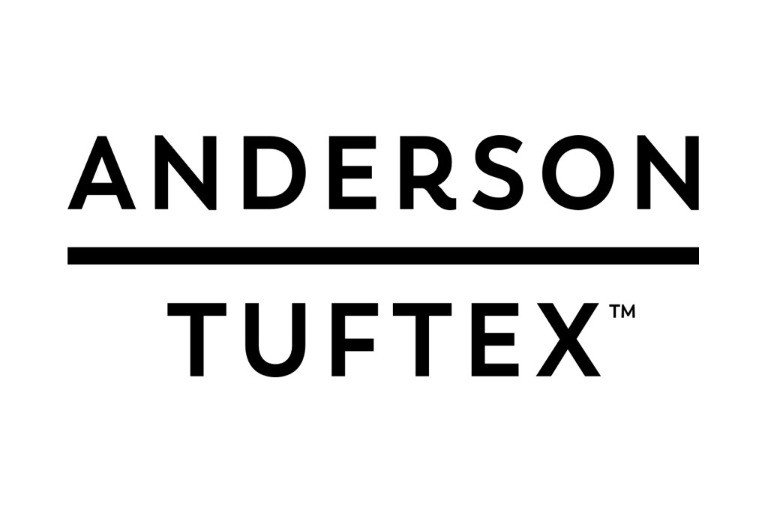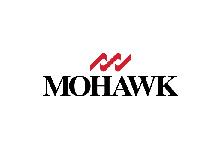 Waterproof Flooring At a glance
Spills happen - it's a fact of life! Protect your floors from those spills with the latest technological innovation in flooring. Waterproof core keeps liquids on the surface, preventing them from seeping below and giving you one fewer thing to worry about. These floors are designed to look and feel like real wood, stone, or ceramic flooring, with the advantage of being able to be installed in spaces where those traditional materials can't go.
Waterproof vinyl floors can stand up to life's toughest challenges, including heavy appliances, messy pets, spiky cleats, and high heels. Invest in floors that will keep looking new, year after year.
Waterproof FAQ
All of your waterproof flooring questions - answered in one place. Browse our FAQ page today. 
Waterproof Care & Maintenance
Keep your waterproof flooring looking pristine by following our care & maintenance guide. 
Waterproof Installation
Learn what to expect before, during, and after your waterproof flooring installation.